DECEMBEr newsletter
Check out the latest issue of our monthly client newsletter.
Online Banking
Connect anywhere with a desktop computer or mobile device. Manage your accounts from the comfort of wherever you sit.
Banking on the go is simple and smart. Download our mobile app and start enjoying the beauty of saving time and money.
Business Services
Make the best choice for your growing business. Checking, savings, credit cards and merchant processing. It's all here.
Expand Your Business
SMALL bUSINESS LENDING
Our experienced lenders work with you to  thoroughly understand the financing needs of your business.
Fraud Center
At Meadows Bank, we are concerned about the safety of your bank accounts. We're watching  your accounts day and night.
Enroll in protection now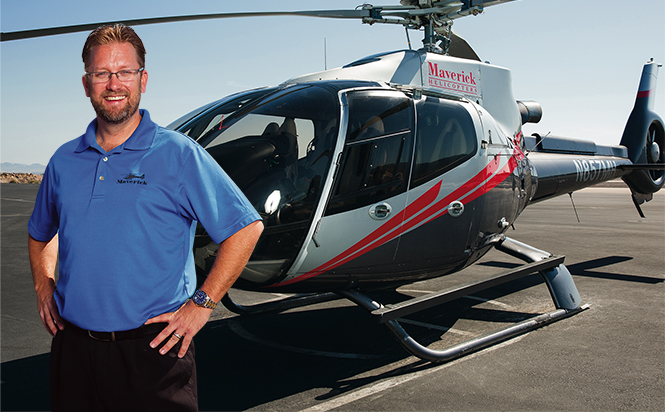 "Meadows Bank takes the time to get to know your business and banking needs, and are creative thinkers when it comes to satisfying them.  When we needed an SBA loan, they took the time to research the best solution for our company. I love their responsiveness to our needs whether it's day, night or weekend."
John Buch, President
Maverick Aviation Group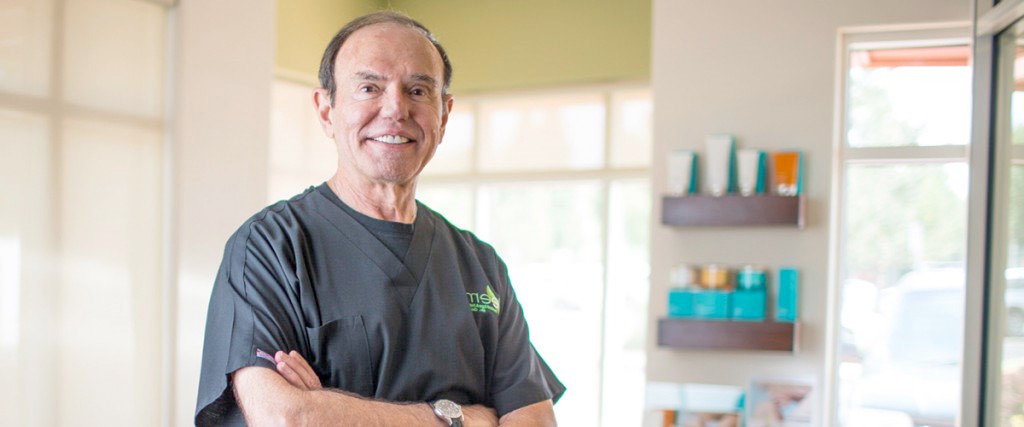 "I love walking into the bank where they know my name and I know all of their names. Their customer service is excellent - it just makes banking easy, makes it friendly.  Meadows Bank is an attentive, professional group of people who have responded wonderfully to my every personal and business banking need.  Relationships and a willingness to really help their customers makes Meadows Bank special."
Dr. Michael Glass
Esteem Medical Spa and Salon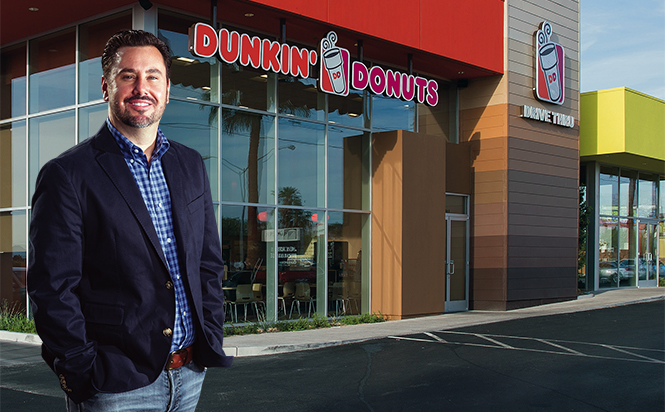 "Meadows Bank is the only bank I trust.  I appreciate not being just another number and that they actually know me by name when I walk through the doors.  They make everything easy with their 'yes' attitude and follow through on commitments."
J Dapper
Dapper Companies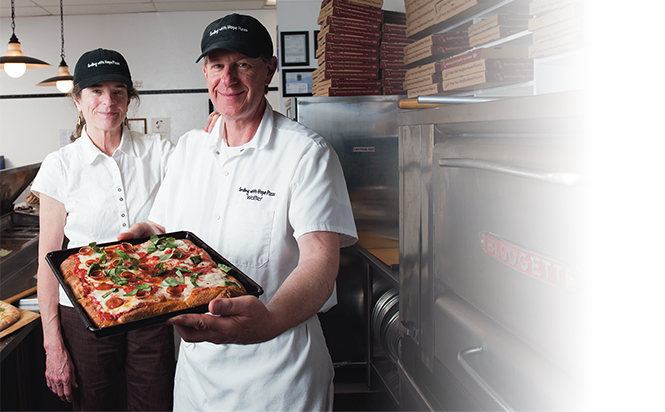 "We wanted to work with a bank that would know us by our names....not account numbers. From the beginning, Meadows Bank had an understanding of our needs and a willingness to work with us. They've been extremely proactive and completely customer focused."

Judith & Walter Gloshinski

Smiling with Hope Pizza