Online Banking
Connect anywhere with a desktop computer or mobile device. Manage your accounts from the comfort of wherever you sit.
Banking on the go is simple and smart. Download our mobile app and start enjoying the beauty of saving time and money.
Business Services
Make the best choice for your growing business. Checking, savings, credit cards and merchant processing. It's all here.
Expand Your Business
SBA COVID-19 LOAN Programs
Meadows Bank is committed to helping your business through the current economic crisis. 
There are two primary programs that you may want to consider to assist your business.
Fraud Center
At Meadows Bank, we are concerned about the safety of your bank accounts. We're watching  your accounts day and night.
Enroll in protection now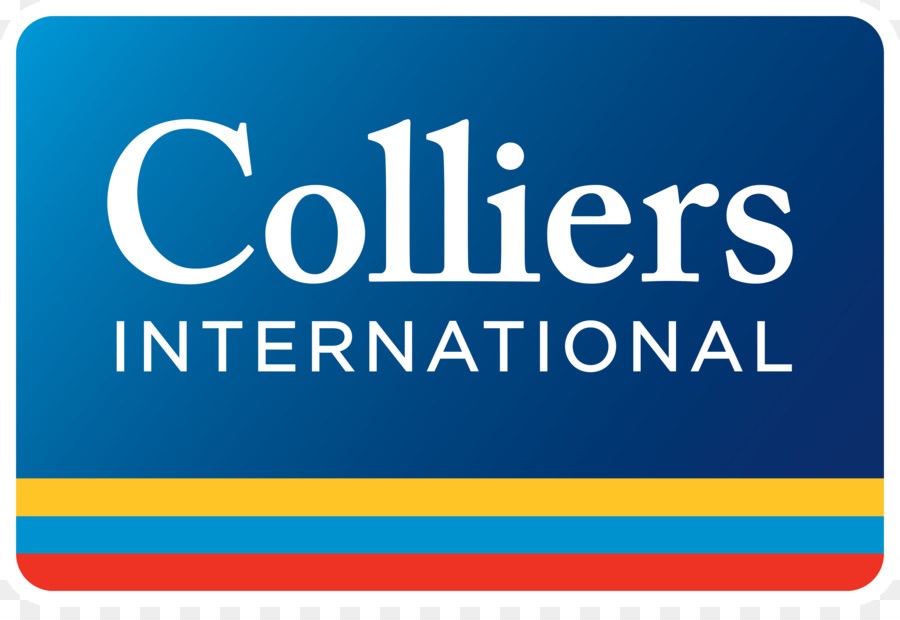 "When I called my existing bank to get a PPP loan, I was told they were 'too busy' to help me. I reached out to the team at Meadows Bank and they immediately went into action and had my PPP loan approved and funded in less than 10 days. I can't say enough how wonderful Meadows Bank and the team was to me at a critical time. Guess who I bank with now?""
Roxanne Stevenson, Senior Vice President

Colliers International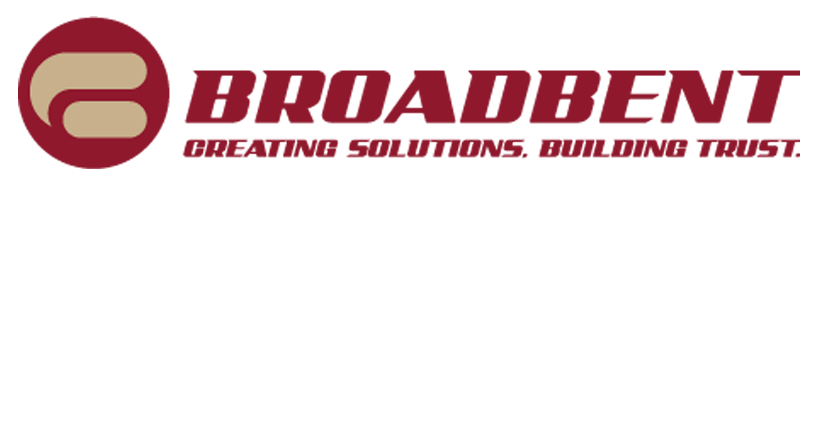 "Meadows Bank has always provided us immediate, personalized attention that goes far beyond our expectations. They worked late at night and on the weekends to take care of us and ensure we could keep our employees working and our business going. Just one more advantage of a smaller regional bank, that still provides big bank products and services."
Kirk Stowers, Treasurer
Broadbent & Associates, Inc.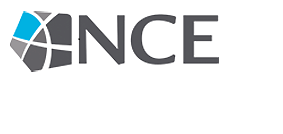 "I just want to thank you all for your assistance in getting our PPP loan approved and funded. It really means a lot to us that you were able to process and is a testament to the benefits of working with a local bank and having a long-standing relationship for which we are grateful. Thanks again for all your hard work."
Debra Smith, Chief Financial Officer
NCE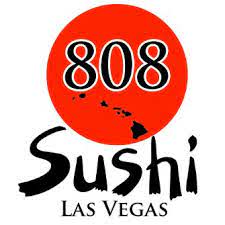 "I have had a banking partnership with Meadows Bank for over 10 years and love the customer service they provide. They make me feel like a partner with aligned values, not just a customer. I truly appreciated their quick response in helping me get a PPP loan and keeping me up to date on the ongoing changes to the program. Thank you for always being there to support my business."

Dean Okada, Owner

808 Sushi