DECEMBER newsletter
Check out the latest issue of our monthly client newsletter.
Online Banking
Connect anywhere with a desktop computer or mobile device. Manage your accounts from the comfort of wherever you sit.
Banking on the go is simple and smart. Download our mobile app and start enjoying the beauty of saving time and money.
Business Services
Make the best choice for your growing business. Checking, savings, credit cards and merchant processing. It's all here.
Expand Your Business
#BanksNeveraskthat
Every day, thousands of people fall victim to fraudulent emails, texts and calls from scammers pretending to be their bank. We want to change that.
Fraud Center
At Meadows Bank, we are concerned about the safety of your bank accounts. We're watching  your accounts day and night.
Enroll in protection now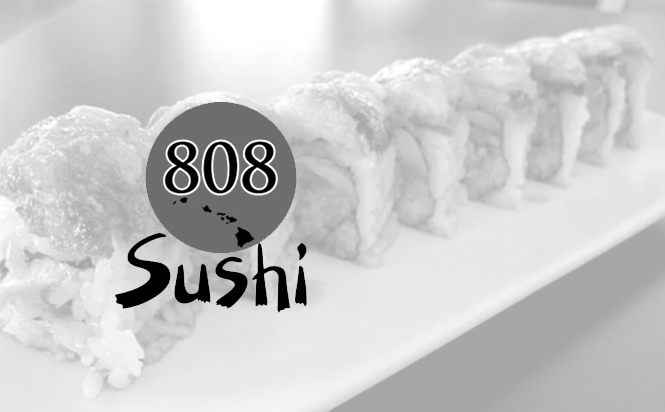 "I have had a banking partnership with Meadows Bank for over 10 years and love the customer service they provide. They make me feel like a partner with aligned values, not just a customer. I truly appreciated their quick response in helping me get a PPP loan and keeping me up to date on the ongoing changes to the program. Thank you for always being there to support my business."
Dean Okada, Owner

808 Sushi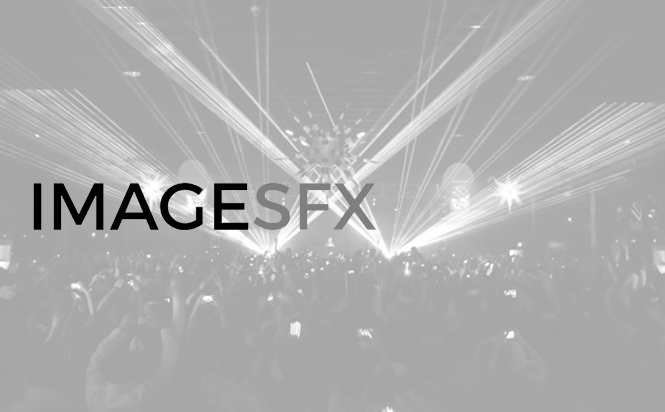 "Thank you very much for all your efforts in helping us secure this much needed loan. I know I speak for all our partners and employees in thanking you for being a great banking partner to our business. The true hero's in this financial crisis have been the regional institutions, such as Meadows Bank. Thank you again for helping us every step of the way. We will get back to business as soon as possible, and we will be ready to crush it once again!"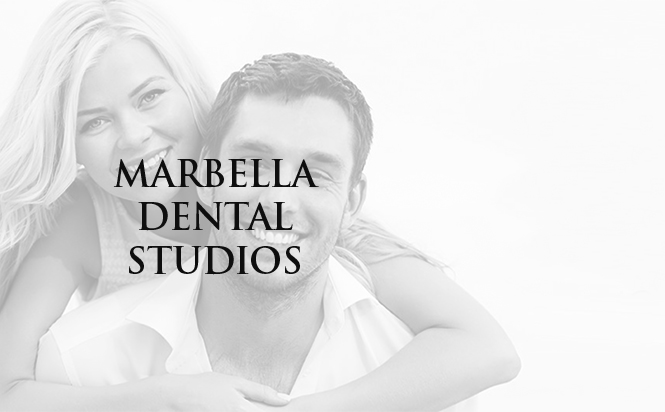 "Meadows Bank went above and beyond helping me obtain PPP loans for three dental offices. I want to thank Meadows Bank for the incredible personalized service during the loan process. Meadows Bank stepped up at a time when other banks weren't accepting new applicants and guided me through the process with ease. The team called, emailed and texted multiple times per day until the loans were submitted and the funding was complete."
John Lundgreen, Owner


7 Dental, Marbella Dental Studios, High Desert Dental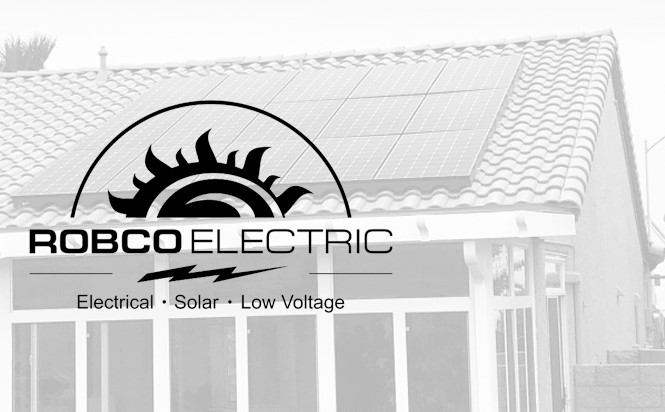 "During the Covid-19 pandemic, I found myself having to manage my business much differently and try different strategies. The best move that I made was to start a relationship with Meadows Bank. Meadows Bank took ROBCO Electric in and provided our business with first class attention. I would highly recommend Meadows Bank."
Rob Kowalczik, President

ROBCO Electric