Online Banking
Connect anywhere with a desktop computer or mobile device. Manage your accounts from the comfort of wherever you sit.
Banking on the go is simple and smart. Download our mobile app and start enjoying the beauty of saving time and money.
Business Services
Make the best choice for your growing business. Checking, savings, credit cards and merchant processing. It's all here.
Expand Your Business
Testimonials
Meadows Bank Puts You First!
Here's what some of our clients had to say about partnering with us.
Sheltered harbor
In our ongoing effort to further secure customer information and enhance data privacy, Meadows Bank has joined Sheltered Harbor to provide an added layer of protection in our information security program. Sheltered Harbor is the not-for-profit, industry-developed standard for protecting and recovering customer account data if a catastrophic event like a cyberattack causes critical systems to fail.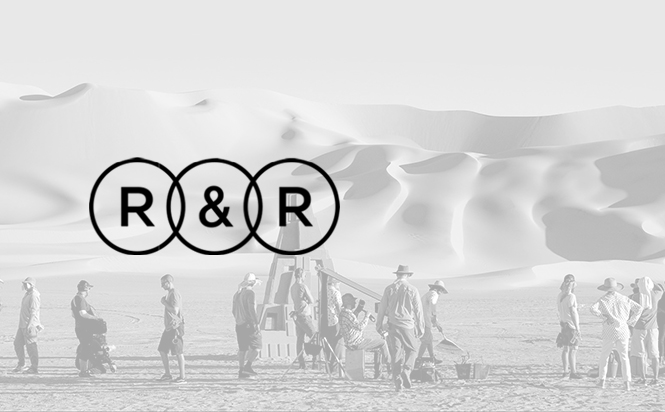 "When our company was unable to obtain a PPP loan in the first round of funding, we turned to Meadows Bank for assistance. Their team exceeded our expectations in every way! The small business lending group's intimate familiarity with the details of the program and the nuances of dealing with the SBA provided reassurance Meadows Bank was our best option."
Erik Sandhu, CFO and Principal
R&R Partners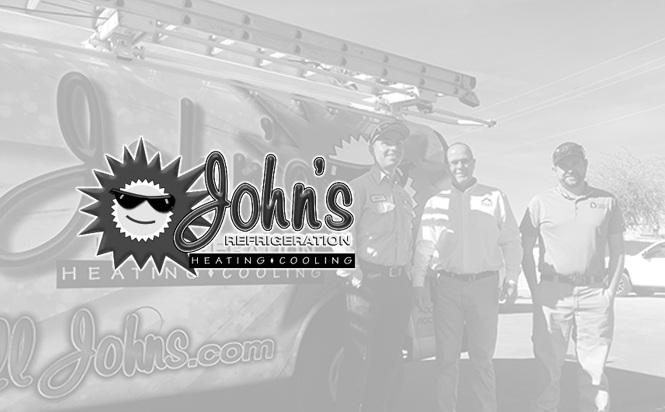 "I really want to thank the team at Meadows Bank for their help and support with our PPP loan.  The process was easy, we had all our questions answered and were approved immediately.  I thought it was this easy for everyone at any bank; wow, was I wrong.  I am part of a national association of businesses and all I have heard are stories about denials and system crashes.  I am truly glad we had Meadows Bank in our corner."
Andrew John, Owner
John's Refrigeration (C.M. John, Inc.)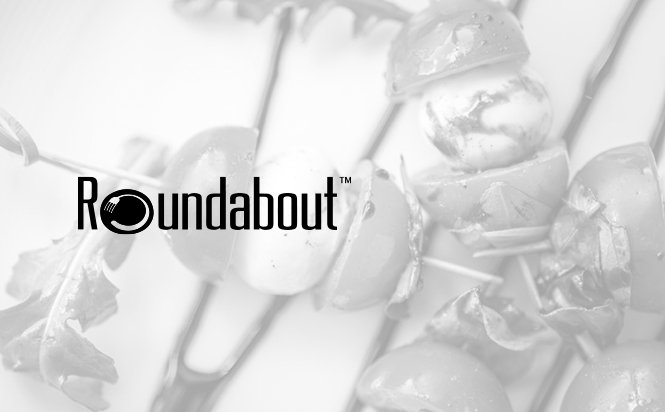 "Roundabout Catering loves doing business with Meadows Bank - the perfect bank for small businesses! We have prospered and grown with their expertise and variety of products and services. Most recently, they were quick to notify us of the loan options available during these difficult times so we could stay up and running. The team at Meadows is always positive and looks for ways to help make banking easier for us so we can be more successful. We plan on partnering with Meadows Bank for many years to come!"
MaryBeth and Colin Smith, Owners
Roundabout Catering & Party Rentals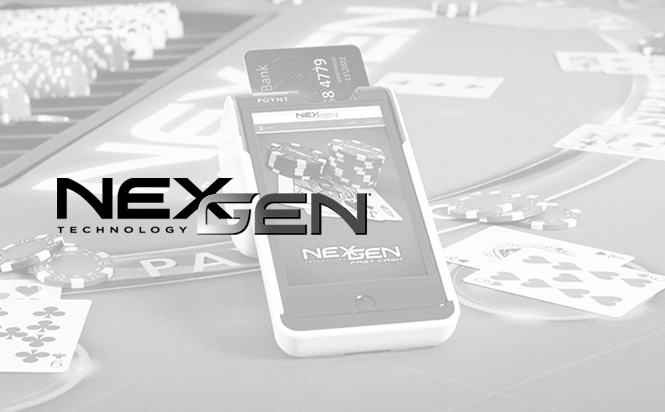 "As the CEO of NexGen Technology, I deeply appreciate the team at Meadows Bank for their incredible attention to our needs and responsiveness during the process! Thanks Meadows Bank!"
Tom Lettero, CEO
NEXGEN Technology, LLC